VOTED ALBUQUERQUE'S

#1

COMIC SHOP 22

YEARS STRAIGHT
YOur one stop shop for pop culture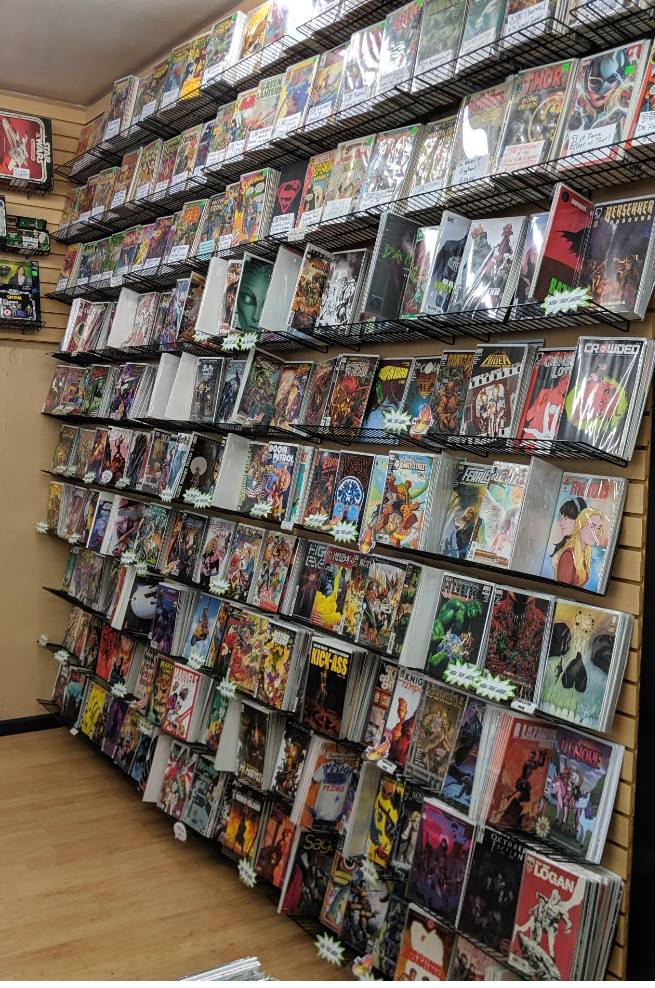 Comics
From Gold and Silver Age to this week's newest books, and tons of back issues in between... We are always putting new books out and are happy to help with any want list, great or small. Not to mention our huge selection of Graphic Novels!!!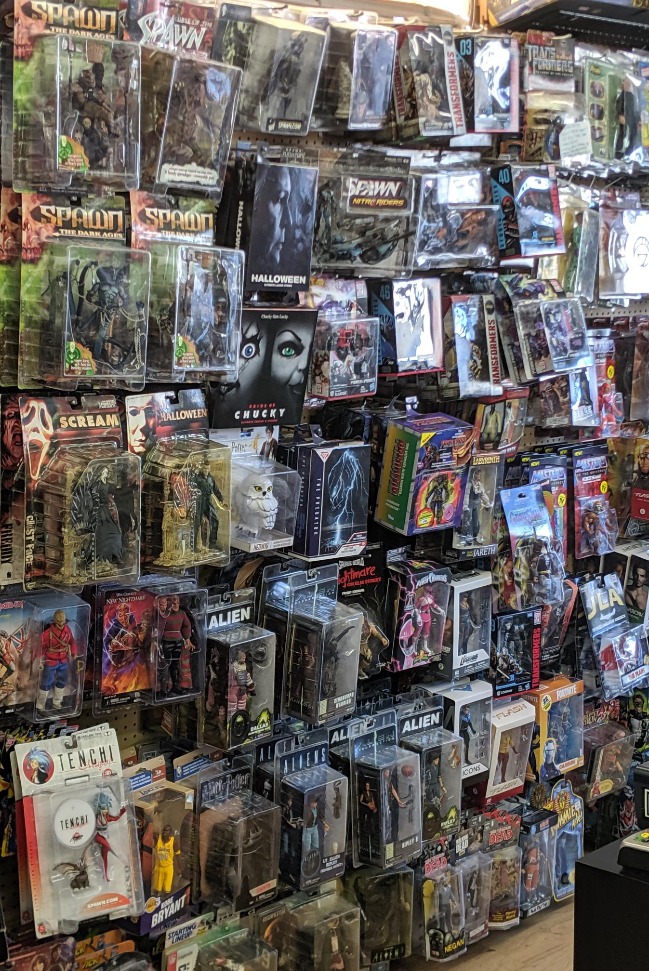 Action Figures & Statues
From vintage Star Wars to the latest Marvel Legends, Funko Pops to Transformers, Godzilla to Horror, we have the largest selection of action figures in town. Plus an always changing assortment of statues to fit any budget.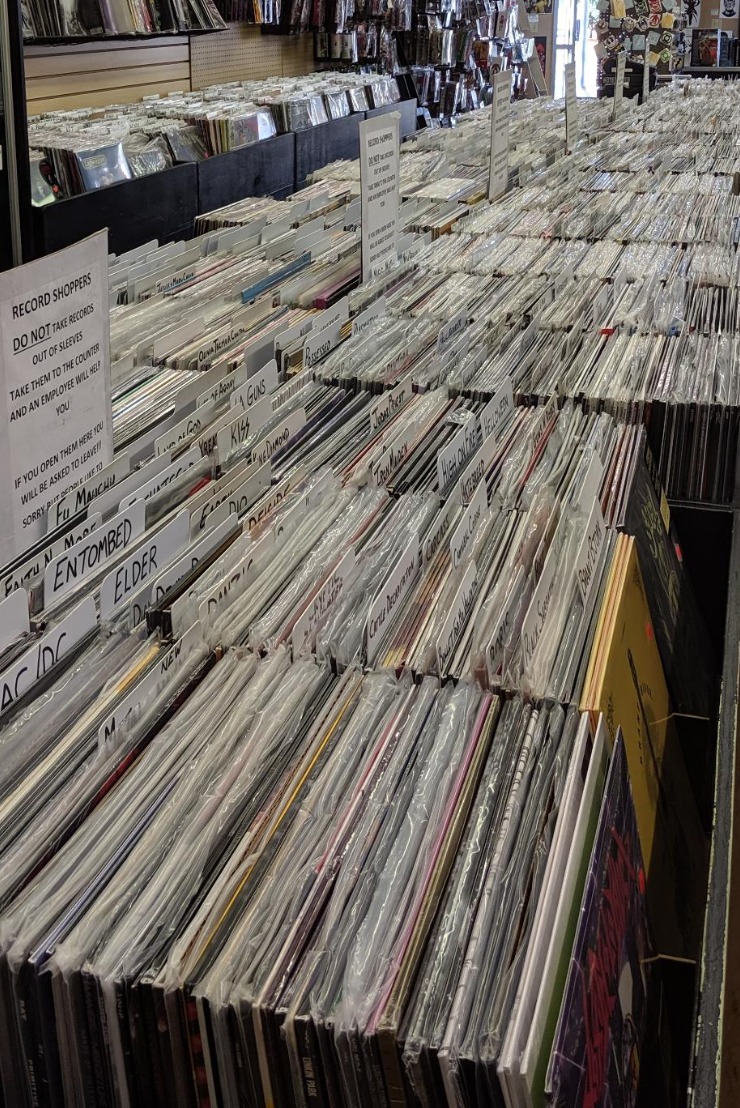 Records
Boasting the largest selection of new vinyl in the city along with an ever growing collection of used records we have you covered from Black Flag to John Coltrane, Taylor Swift to Pink Floyd , Gorillaz to Wu-Tang Clan it's all here at Astro-Zombies
CEILING OF FAME


Our ceiling of fame has become famous the world over. Everyone from Ray Stevenson to Marky Ramone, KRS-One to Samuel L. Jackson and so many more have left their signature and/or art for future visitors to see. Be sure to ask for a tour next time you stop in!
Here's a couple sneak peeks.....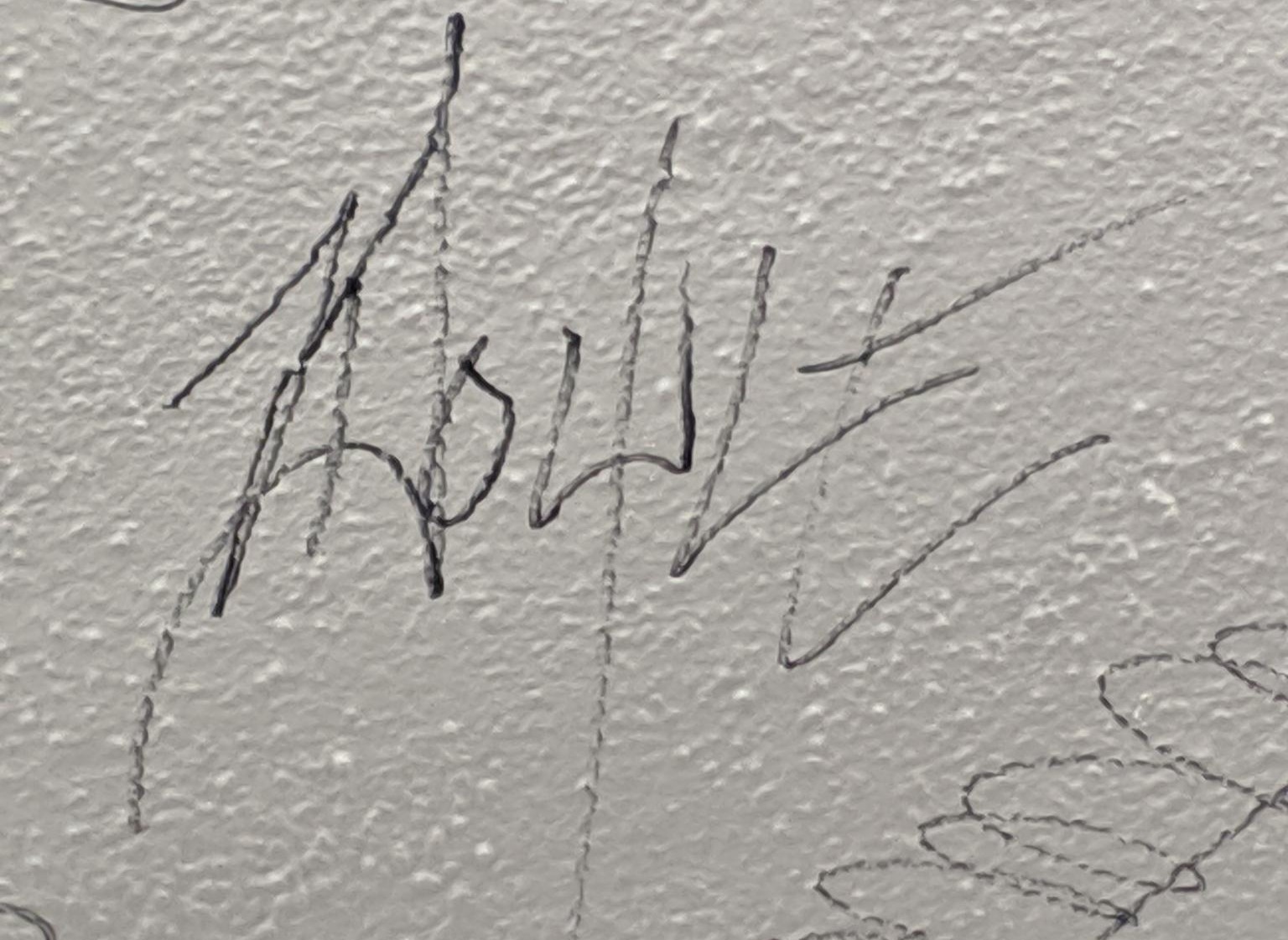 Doyle of The Misfits 
Those who know the origin of our name won't be surprised to see Doyle's signature on the Ceiling of Fame. He did an in-store for us and took the climb to let The Fiends know he was here.
Skottie Young 
Skottie surprised us earlier this year while he was in town and came by the shop and left this for all of you.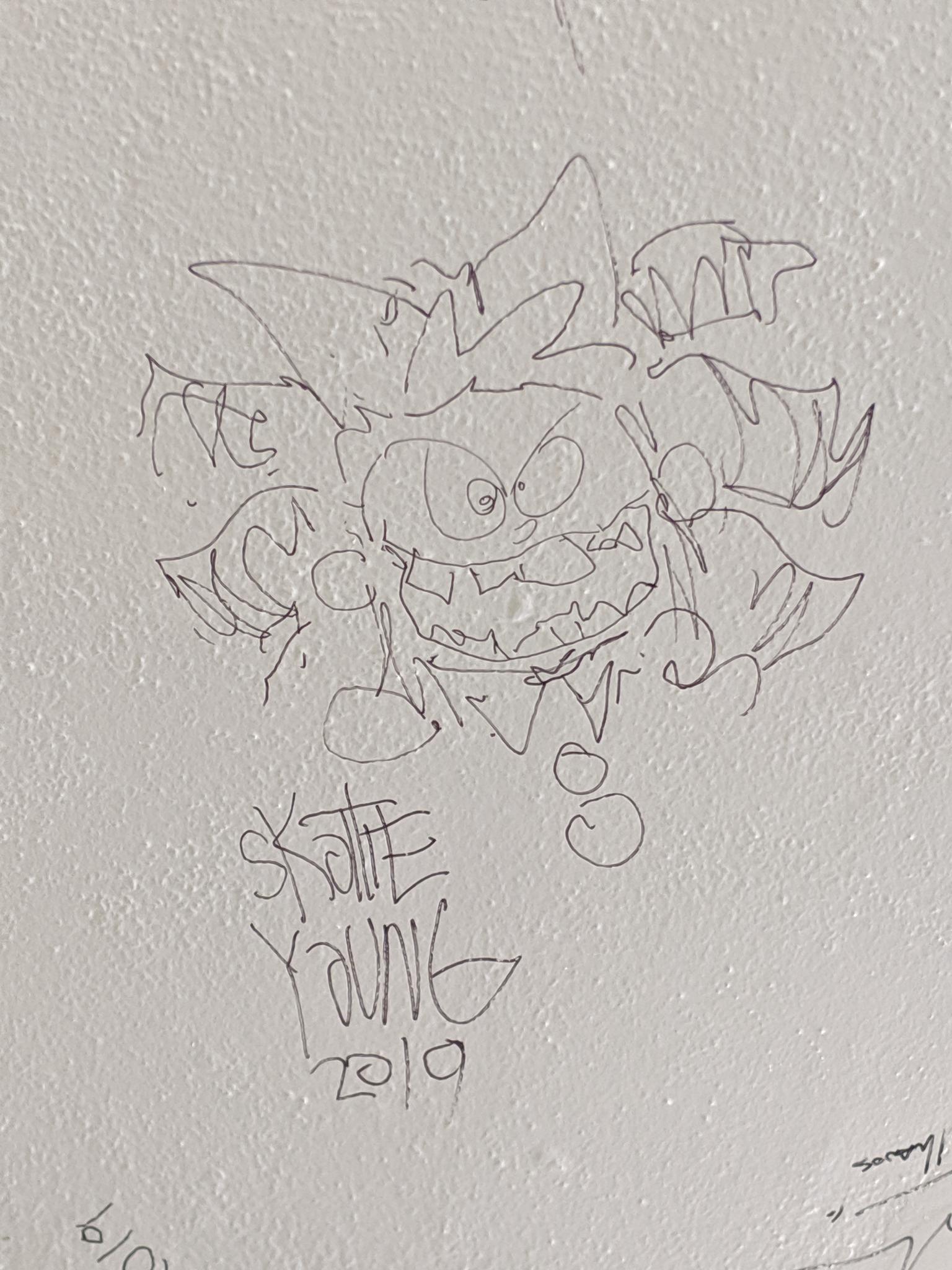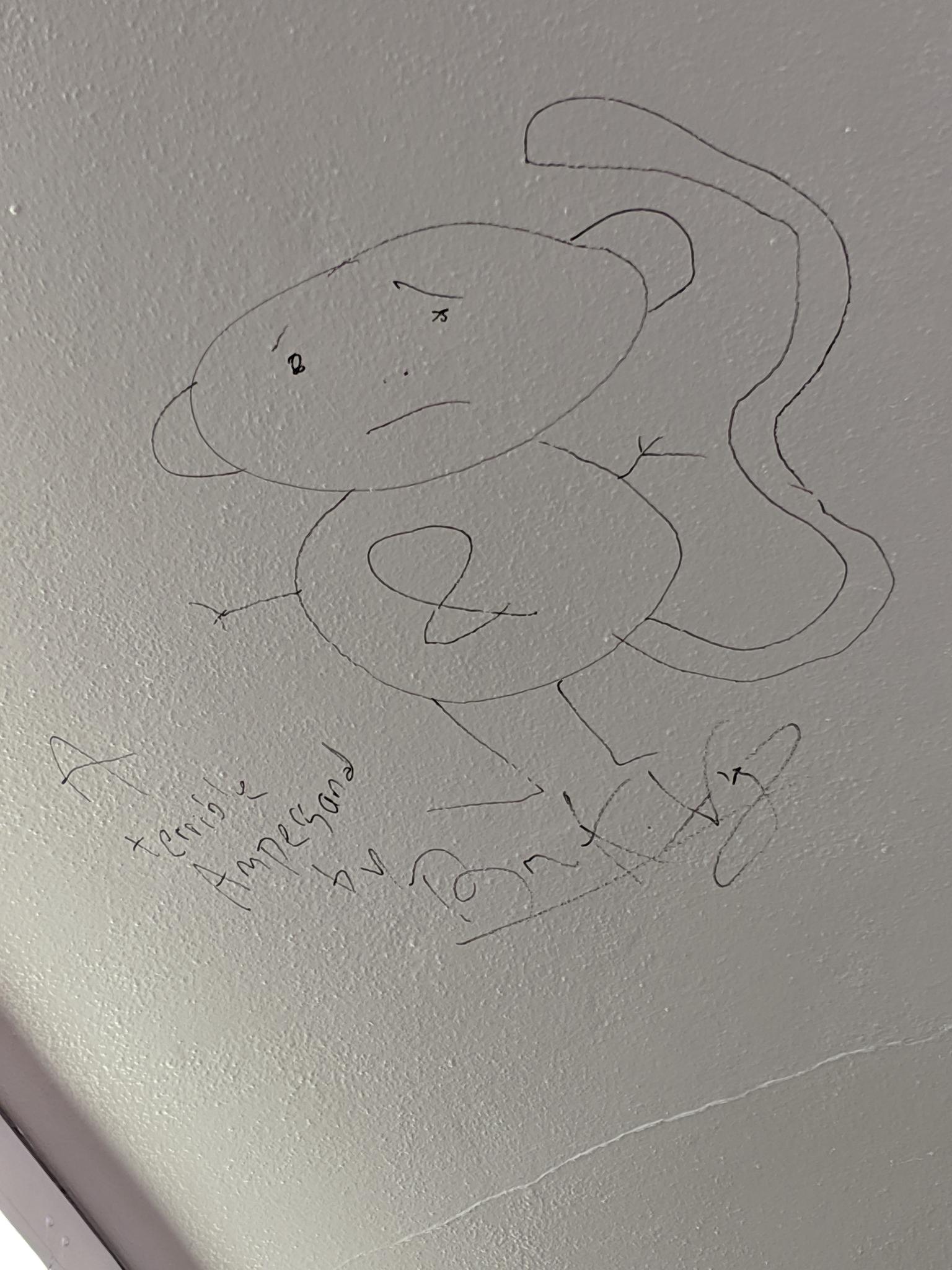 Brian K. Vaughn
BKV was in town for the holidays and came in for a visit. After being outed by his mother in-law, he left his mark with Ampersand.


Jeffrey Brown 
We had Jeffrey Brown in the store for a signing and afterwards he drew this one while telling us about a new series of books he had coming out taking place in a Galaxy Far, Far Away.....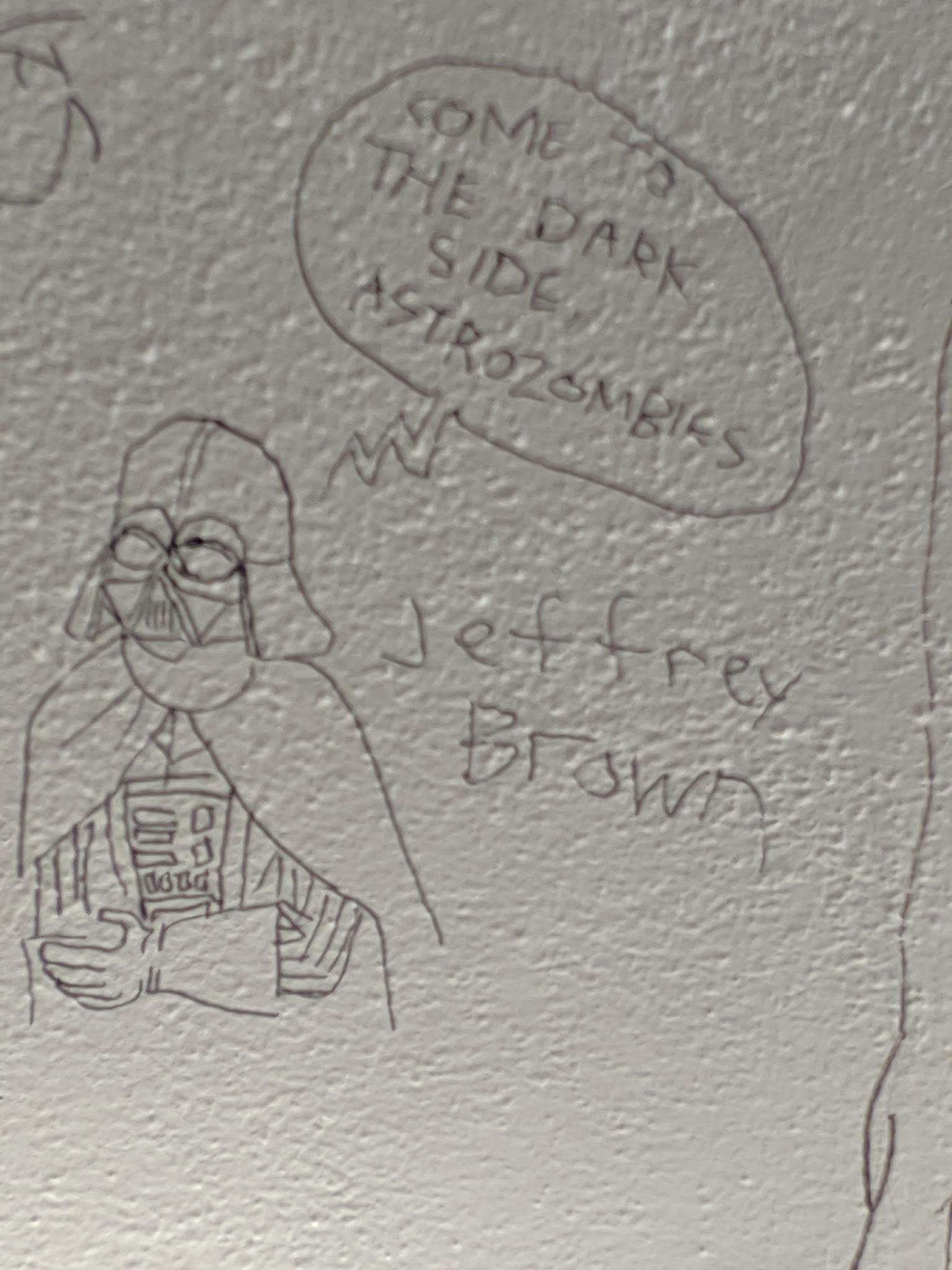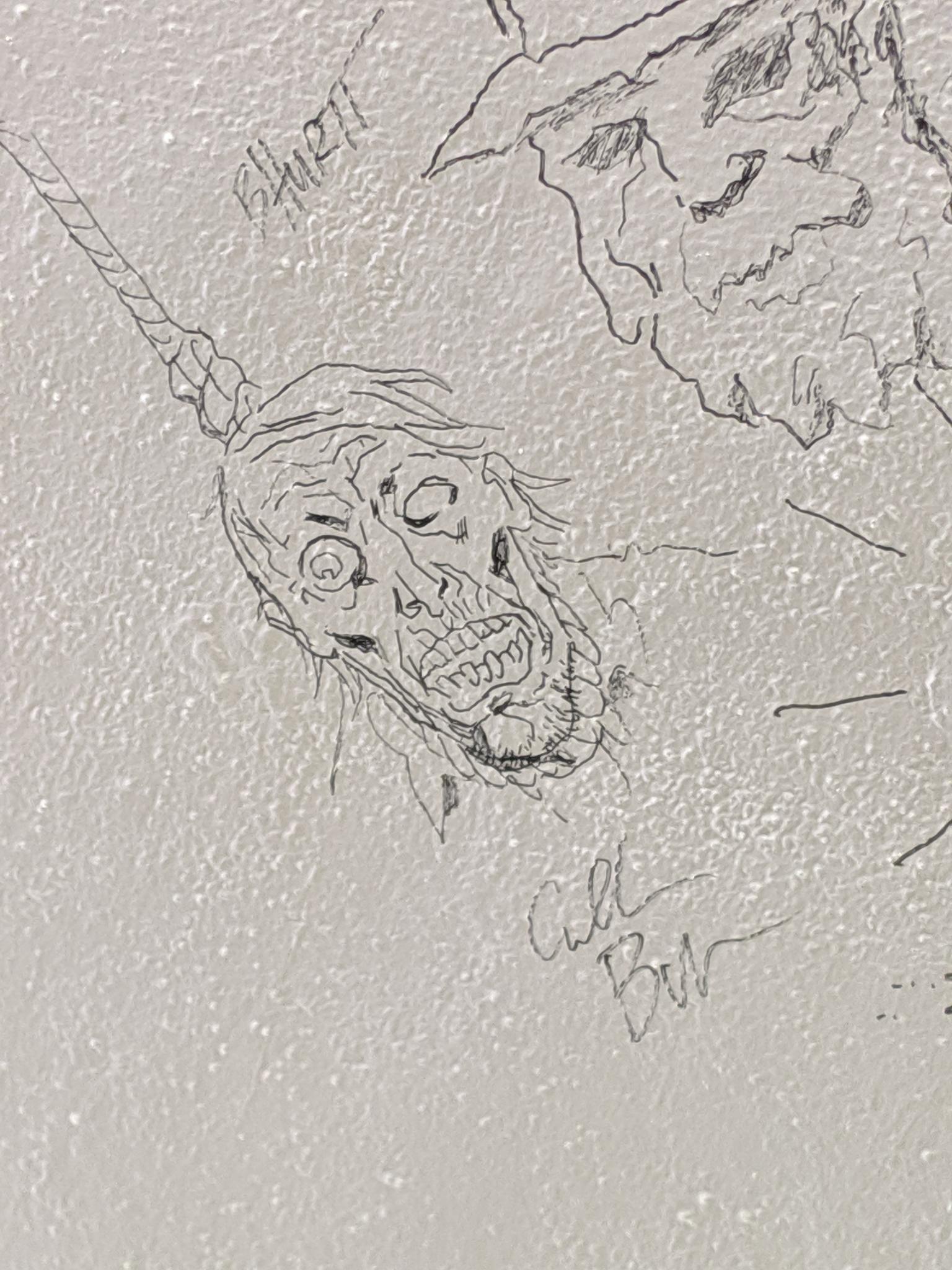 Cullen Bunn
Cullen stopped by when he was in town and added this great piece to the ceiling. The surprise visits are always the best!


Steve Caballero 
World famous Pro Skateboarder "Cab" is a long time friend of the shop and the owner. He was in town to play a show with his band The Faction and stopped by to hang out.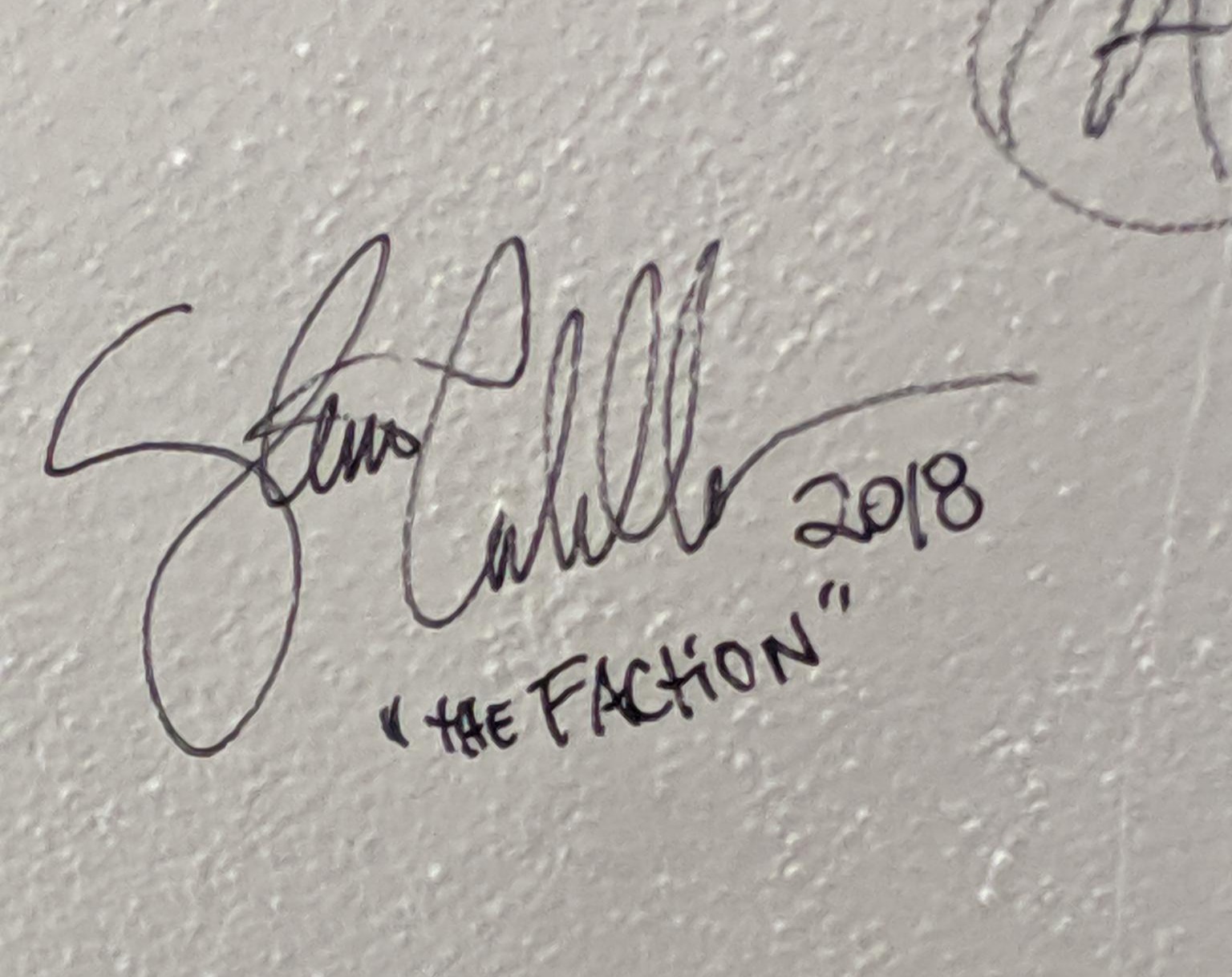 J.H. Williams
J.H. came into the store in 2017 and took the climb to the ceiling of fame and left this for everyone to enjoy.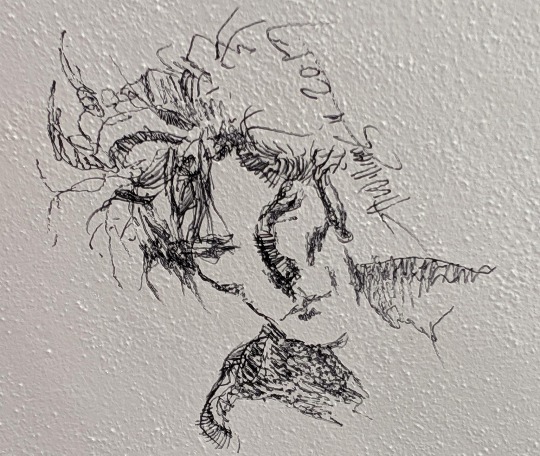 Joss Whedon
While in town working on a film, Joss came into the shop one Saturday morning and drew a self-portrait to go along with his signature.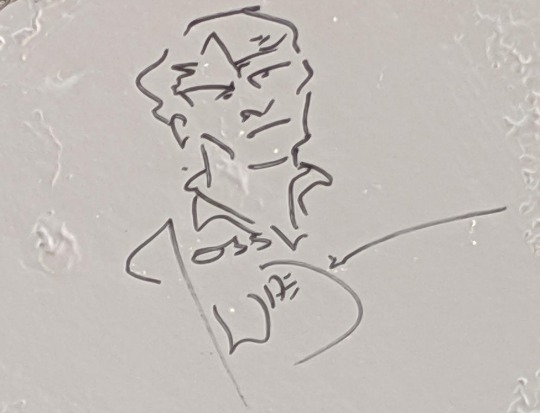 Best of Albuquerque 2021
We once again are truly humbled by being voted Albuquerque's #1 Comic Shop by the readers of The Paper. We can not express how thankful we are (especially after the last year and a half) and your support means everything. We are nothing without our amazing customers and hard working staff. From the bottom of our hearts...
THANK YOU!!
FREE COMIC BOOK DAY 2021!!
Last year's event was cancelled due to the chaos of the world but its back!! Saturday August 14th will be the day this year. We will of course be putting on an event you won't want to miss. Besides FREE COMICS for everyone we will have a ton of in-store sales and our annual sidewalk sale. Come out and celebrate comics and have some fun. Thanks to everyone who helped us survive the last year and a half. This is our way to say thank you. Hope to see you there!!
22nd Anniversay!!!
July 23rd is our 22nd Anniversary. It seems like only yesterday that we opened in the little space across the street, yet here we are. We could not do what we do without each and every one of you. Thank you for making my dreams come true and for all your support over the years. Astro-Zombies would not be what it is today without each and every one of you, so from the bottom of my heart I say THANK YOU!!
Here's to many more
THANK YOU!!
2020 has been a very strange year for everyone. Even during all the chaos of the world you took the time to vote us Albuquerque's Best Comic Shop for the 21st straight year, this time in ABQ The Magazine. It's very humbling to be seen in this light and we thank each and every one of you for your support. We would not be US without YOU. We hope to see you all again soon. We are open regular hours thru the holidays with certain safety measures in place. Happy Holidazes to everyone!!!!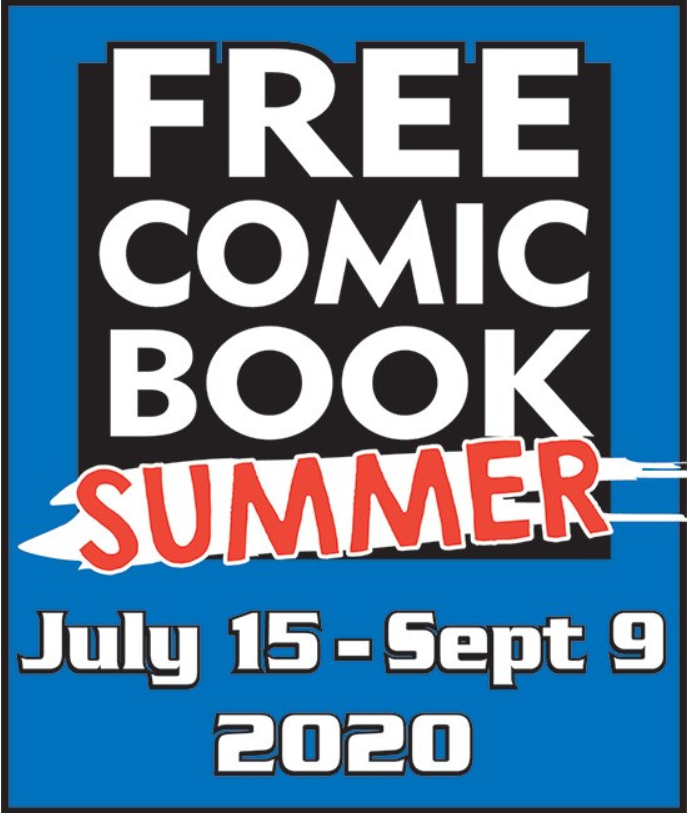 STARTS SATURDAY JULY 18TH
With everything strange in the world right now and Free Comic Book Day's annual date passed over during the lock-down we present you with FREE COMIC BOOK SUMMER...... Each Saturday from July 15 thru Sept 9 we will have new titles to give away from this year's selection of FCBD books. Along with free comics each week we will be running different sales each Saturday as well. Be sure to stop by each week and celebrate with us!!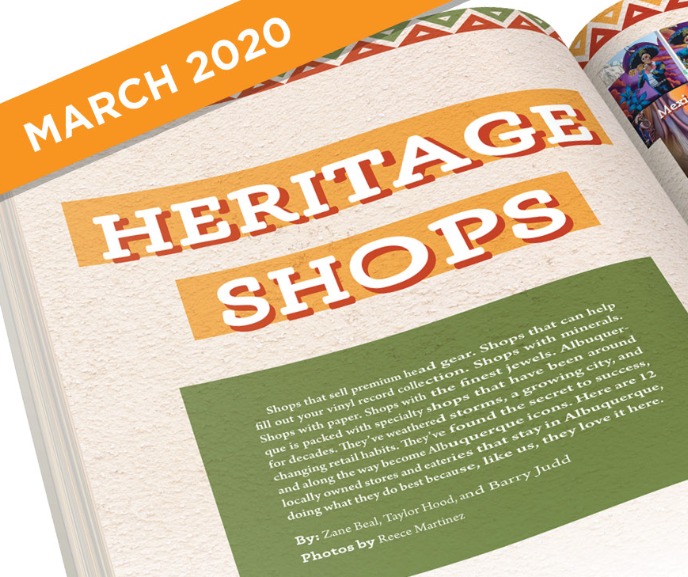 Albuquerque the Mag.....
We are featured in the March 2020 issue of ABQ THE MAG in an article about long time Heritage Shops of the city. Such an honor to be included among some of the cites best small businesses.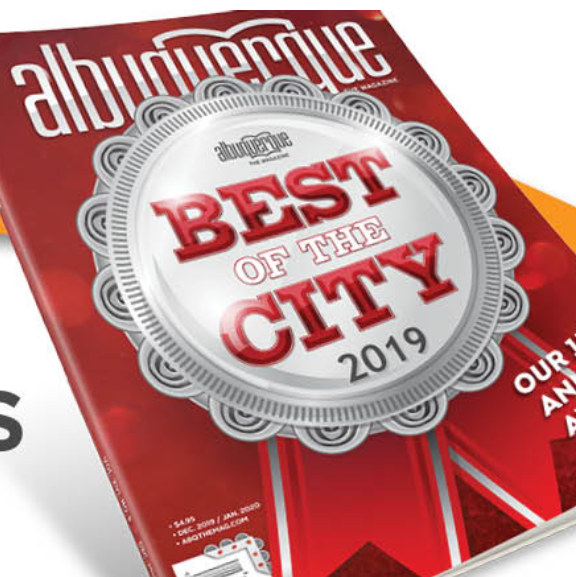 Best of the City.....
Thank you to everyone for voting us Albuquerque's #1 Comic Shop in Albuquerque The Magazine!!!
It's a huge honor to be your #1 Shop and we are truly humbled by this honor!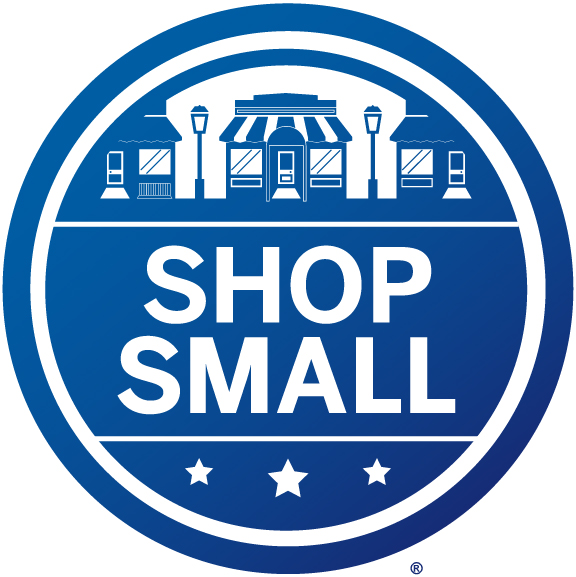 Holidays 2019.....
The holidays are upon us. We will be having some sales coming up on the following days.....
Nov. 29 Black Friday
Nov 30 Small Business Saturday
Dec 5 Nob Hill Shop & Stroll (Open late)
Dec 7 Twinkle Light Parade (Open late)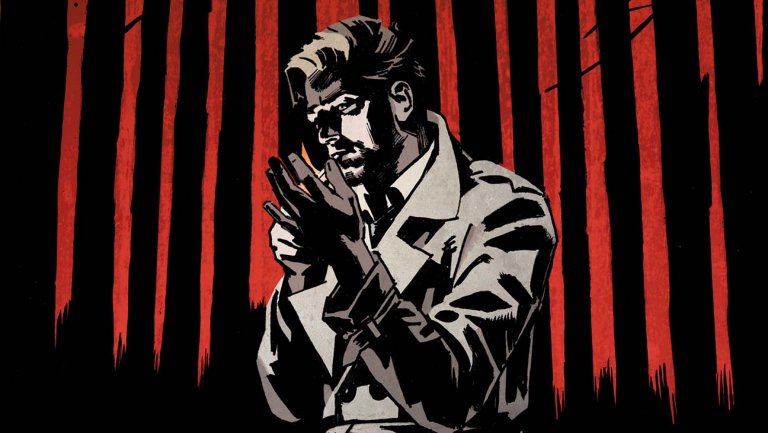 Saturday Nov 30th......
Meet Hellblazer's Aaron Campbell
From 1-2pm come by and get issue #1 signed by Hellblazer artist Aaron Campbell.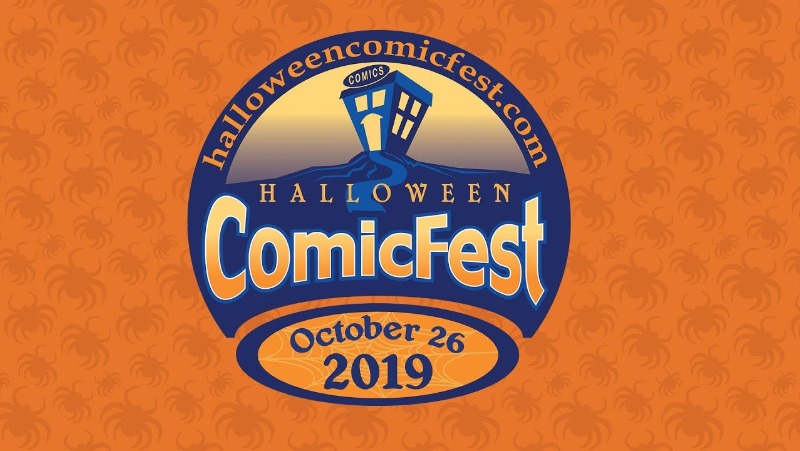 Halloween ComicFest 2019 is here.....
This year's Halloween ComicFest is Saturday, October 26th. Look for a fun filled day of costumes, huge in-store sales, a sidewalk sale, and of course.... FREE COMICS!!!!!
The fun will start with free books beginning at 11am and will continue thru out the day. The costume contest will happen at 2pm SHARP!! The sales will run all day long. Hope to see everyone there (or is it here?)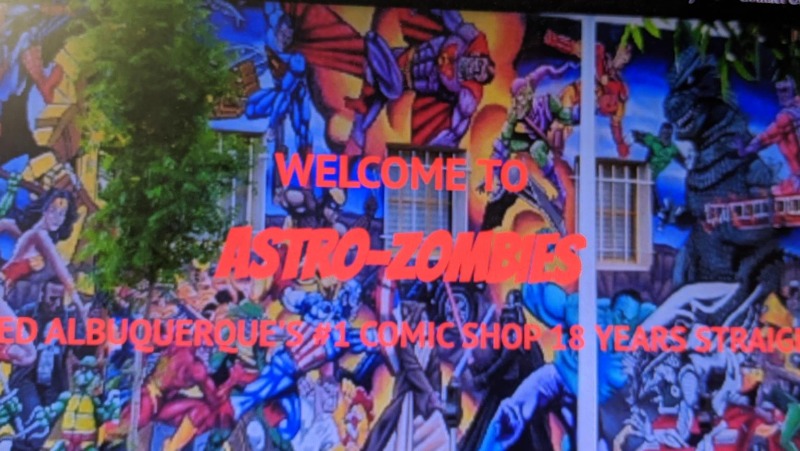 Welcome to the new website
Staying current is something we at Astro-Zombies strive for. With that being said, we felt it was time for our website to get a face-lift. Everything in the store can still be ordered by calling or emailing us but it was time to say goodbye to our webstore.
Say hello to Astro-Zombies 2.0!!
Best comic book store in Albuquerque imo. Decent prices, amazing selections, friendly nerd knowledgeable staff, and an amazing toy selection. Just a super fun store to waste some time in or the mecca for the enthusiast. Assemble your team here. You won't regret it! :)
Google Review


Everyone is very knowledgeable, very kind and helpful, and loves their job. Huge selection of everything and such a great vibe there. HIGHLY recommend!
Google Review
Please feel free to call or email with any questions
Want to know if we have the latest issues in stock? Need to place a mail order? Add to your subscription? Just give us a call or email